Derek & Megan Quaid's Review
Charlie and Candy have done it again! They have helped my husband and I sell our house and helped us find our forever home on 5 acres, a new construction, right in the perfect location we were seeking. We are very happy with their hard work and they were not just realtors, they were our friends and family through this process. Thank you
Mayte Eriksson's Review
Shawn Taranto was the best agent I could have possibly hoped for as a buyer. He was SO sweet and patient with me and took a lot of time to educate me about things he thought I should know but obviously didn't. I appreciated how he pointed out the pros and cons of each home he showed me, because I was initially so overwhelmed with the process I didn't even notice a lot of the finer points. He also helped lead me through the process with the financing and title company, constantly reminding me about next steps and our timeline. He made the process of finding my perfect home fun and the purchasing painless. I will always be grateful for his help in starting my new life in Idaho
Jim & Sarah Philp's Review
We loved working with the Taranto Group! Candy did a fabulous job of staging our home to sell and provided us with potential buyer feedback so we could adjust as needed. Charlie was all about educating us for the first sale of a home and was very conscious and considerate of our goals and never pressured us to go out of our comfort zone when we received offers. I know he had our best interest in mind, and that made us feel so safe in selling our home. And Shawn!! Gosh we love that guy!! He helped us buy our forever home and it felt like we were part of his family as he did all of our walk-throughs with us and really made sure everything was taken care of before signing. He was so easy to get a hold of too and never hesitated to find answers to our questions or help in any way he could.
Great team, amazing family, definitely recommend!
John & Stacey Scarborough's Review
We are recent immigrants to the Coeur d'Alene area. We connected to the Taranto Group, got to know Charlie, Candy, and Shawn, and decided to work with them to find our Idahome. Shawn took the lead for us and found us just the right home to get us established here! We were very impressed with Shawn's spirit and style and what's more, they found us a lender who was very easy to work with! We're now settling in for our first winter and couldn't be happier! Thanks Taranto's!
Chris & Ashleigh Weatherbee's Review
The Taranto trio exceeded all of our expectations in the home buying/selling process! When we first connected with them, for a home evaluation, Charlie came over 100% prepared and blew us away with his presentation and what he estimated our home to sell for. From the beginning, he had a plan in place to get our home sold for top dollar ASAP. (Which he certainly came through on) Candy is a true asset with her home staging capabilities! She came in, worked her magic, and left our home looking better than I could have ever imagined. Combine that with the professional photography they provide for the listing and you are sure to sell your home! Through out entire closing process Charlie and Candy were on top of everything. They sorted out the numerous offers we received and took all the stress off us.
Their newest addition, Shawn, wowed us as our buying agent! He made himself available whenever we needed him and took the time to help us dig deep for more information on the raw land we purchased. The character of this family really shines, with not only how wonderful they treat their clients, but also how respectful and reasonable they are with other agents and their clients. Amazing! We will recommend the Taranto's over and over again, to anyone. They truly care and have your best interest in mind!
Matt & Vanessa Roger's Review
The Taranto Group is in a class of their own. From start to finish my husband and I were more than happy with every aspect of selling and buying with Charlie, Candy, and Shawn. They truely care about their clients and put effort, time, and love into each step of way, giving us the best service possible. Charlie clearly spent time doing research to know the market, and helped to set our house at the perfect price to sell quickly but also make us the most money. Candy put her amazing staging skills to work at no extra charge, came through and helped us to declutter and set the stage for a perfect showing, and Shawn was easy to work with, patient, and steadfast in helping to find our new forever home. There was unity of spirit all along he way. They were good listeners, accommodating but also good at guiding us in the right directions with their professional knowledge and experience. Having all three of them was an asset in so many ways. Overall I would give them every single star because it's what they deserve. I highly recommend using them to sell and or buy your next home, I'm pretty certain you won't be disappointed!!!!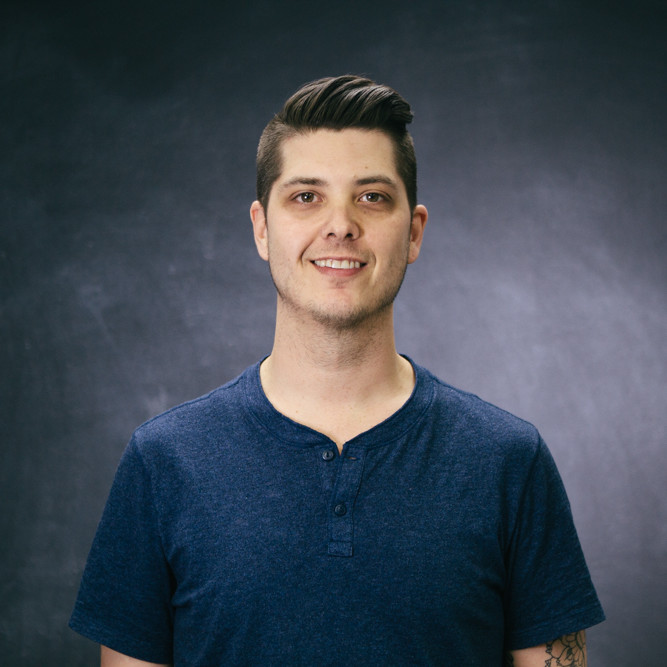 Chris Lauri, Lead Pastor | Anthem Church
"Finding a realtor can be a daunting task. You want somebody that is trustworthy, has integrity and pays attention to detail. If this is what you're looking for, Shawn Taranto is your guy. He is a man of his word and truly cares for the people he works with. I will definitely recommend him to friends and family."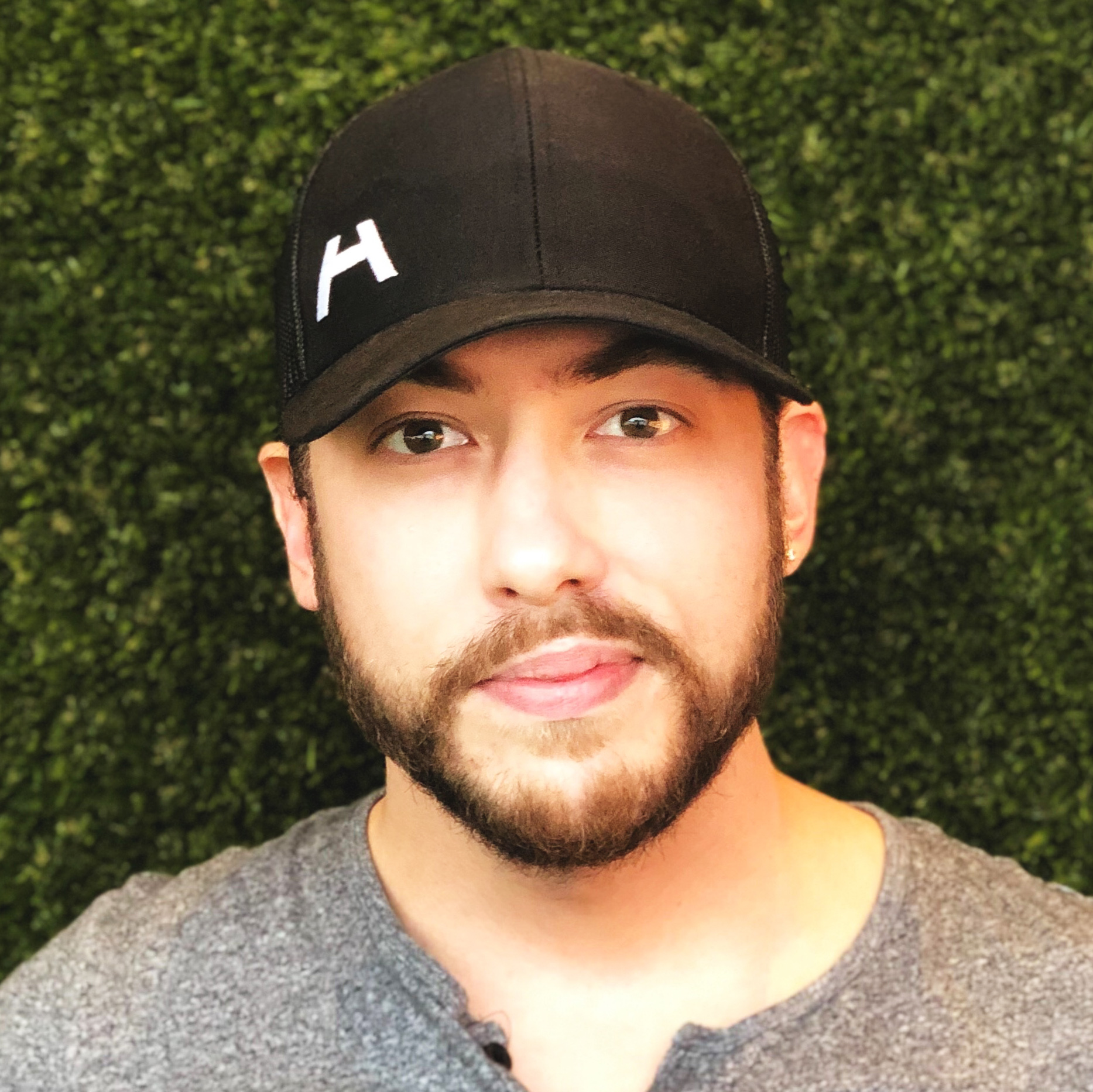 Steven Hewett, Design Director | HDG Architecture
"I've had the pleasure of working directly with Shawn over the course of the last year in facilitating the construction of a pretty demanding tenant improvement project, and can say with confidence that he is an absolute Rockstar. Construction projects can be demanding, stressful and often require on-the-spot problem solving. Shawn was able to navigate every issue promptly and professionally with an even temperament and an inspiring level of care and attentiveness. Simply put, Shawn is not only extremely effective at what he does, he is, at his core, an incredible human being."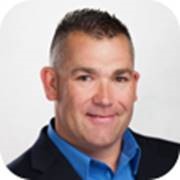 Ray Singer, Loan Officer | Willamette Valley Bank
"I have known Shawn Taranto for about 6 years now and I have to say he is on a path for great success. He is an absolute people person who is willing to help anybody and everybody at the drop of the hat. His people skills are off the charts and I can say you will be in great hands throughout the entire home purchasing process."
Jenni Nicassio's Review
Charlie and Candy are amazing people and realtors. We used them when we bought our house. They made sure to update us along the way and we felt like they always had our best interest in mind. We had a family member refer them to us and they just so happened to be the realtors for the house we went to look at. We feel like it was heaven sent and we will continue refer them to any one we meet.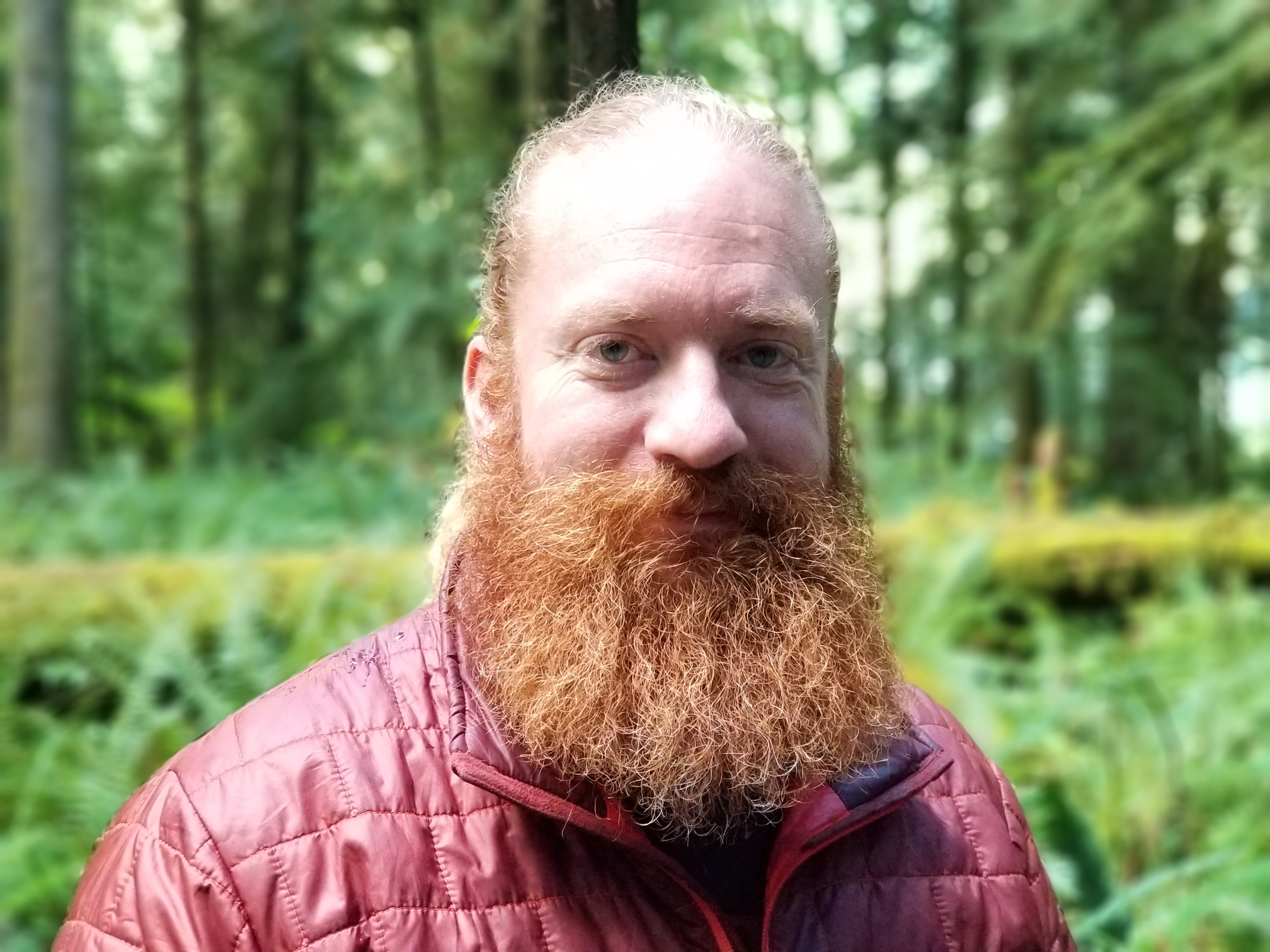 Grant A. Keller, President | TERRABELLA, inc.
"I recently had the pleasure of working with Shawn Taranto. My first interaction with Shawn
was a cold call from him, exploring our services and capability for a large commercial project he was
overseeing at the time. Sometimes you can just tell over the phone that someone is genuine, honest and
diligent at their job, and Shawn proved to be all three throughout our interactions on the project. With a
smile and wa"rm "hello" it was always a pleasure to see him. I respected his desire to make sure his
client received the best service possible while maintaining a good rapport with our team. Without
hesitation I would encourage anyone to feel comfortable and secure utilizing Shawn's skills and
expertise.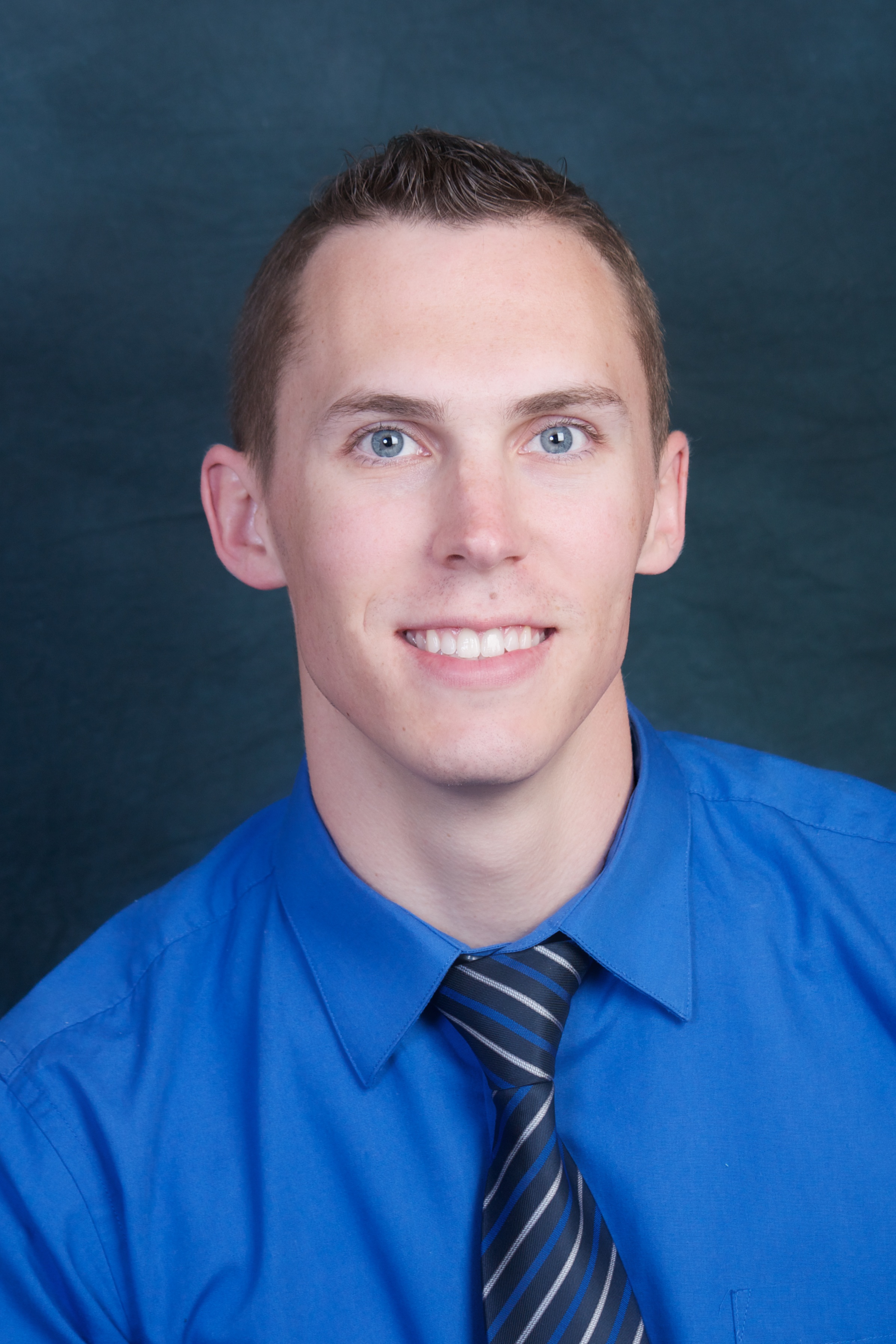 Chad Young | Young's Quality Cleaning
"I've worked with Shawn for years in various businesses and I cannot speak highly enough about his character. He is extremely hard working and honest, not a common match these days. Whatever your job, he's the man for it."
Eric Schoutens, Design Consultant | Evergreen Security
"Shawn has been a consummate professional and a pleasure to work with. I would not hesitate to work
with him again, or recommend him to friends and family."