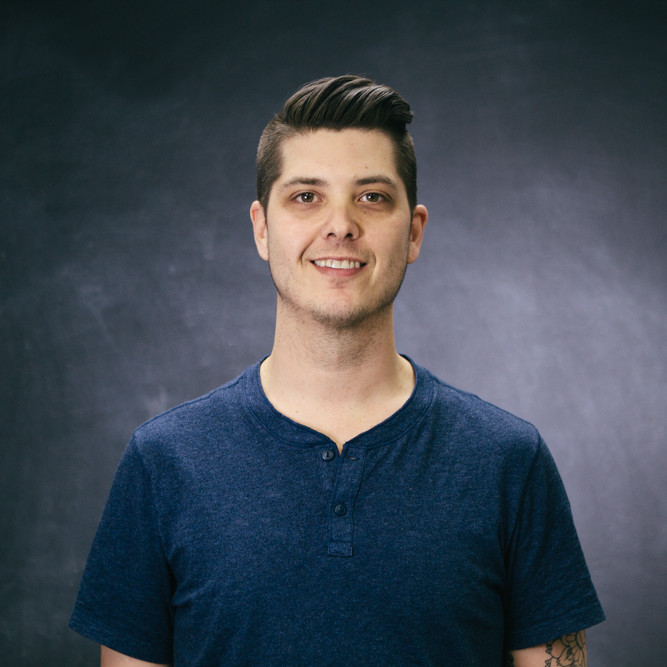 Chris Lauri, Lead Pastor | Anthem Church
"Finding a realtor can be a daunting task. You want somebody that is trustworthy, has integrity and pays attention to detail. If this is what you're looking for, Shawn Taranto is your guy. He is a man of his word and truly cares for the people he works with. I will definitely recommend him to friends and family."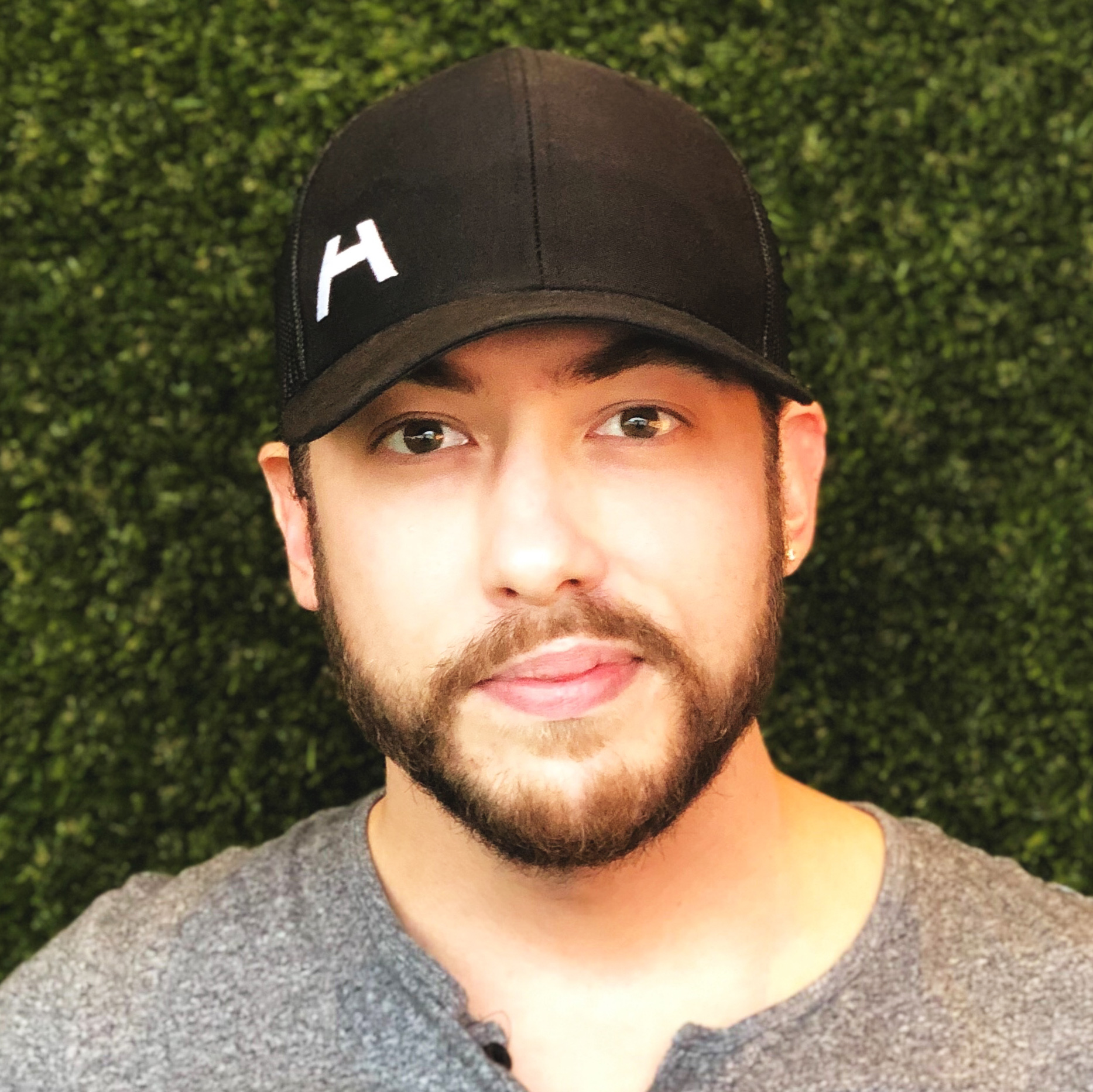 Steven Hewett, Design Director | HDG Architecture
"I've had the pleasure of working directly with Shawn over the course of the last year in facilitating the construction of a pretty demanding tenant improvement project, and can say with confidence that he is an absolute Rockstar. Construction projects can be demanding, stressful and often require on-the-spot problem solving. Shawn was able to navigate every issue promptly and professionally with an even temperament and an inspiring level of care and attentiveness. Simply put, Shawn is not only extremely effective at what he does, he is, at his core, an incredible human being."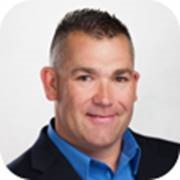 Ray Singer, Loan Officer | Willamette Valley Bank
"I have known Shawn Taranto for about 6 years now and I have to say he is on a path for great success. He is an absolute people person who is willing to help anybody and everybody at the drop of the hat. His people skills are off the charts and I can say you will be in great hands throughout the entire home purchasing process."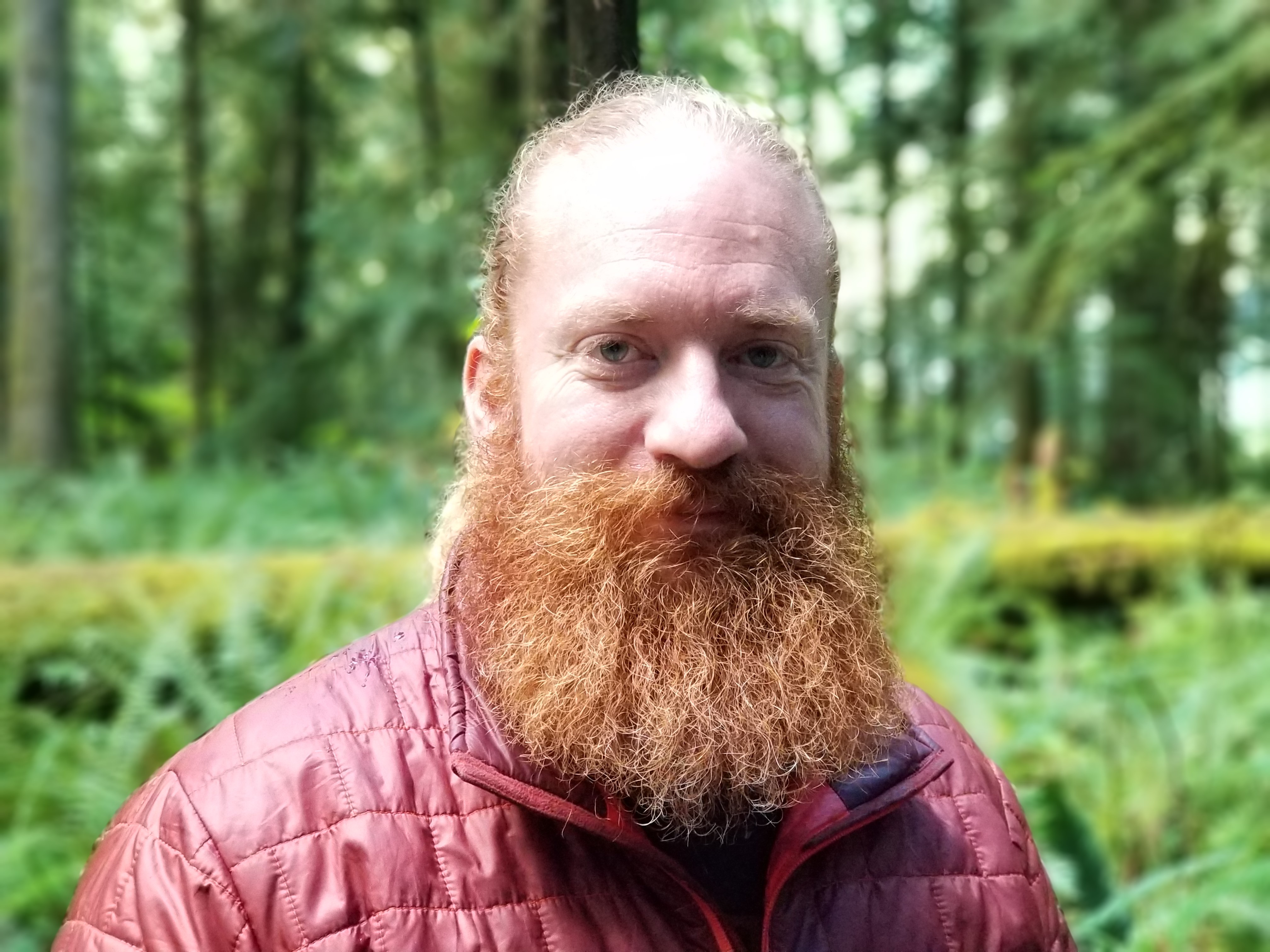 Grant A. Keller, President | TERRABELLA, inc.
"I recently had the pleasure of working with Shawn Taranto. My first interaction with Shawn
was a cold call from him, exploring our services and capability for a large commercial project he was
overseeing at the time. Sometimes you can just tell over the phone that someone is genuine, honest and
diligent at their job, and Shawn proved to be all three throughout our interactions on the project. With a
smile and warm "hello" it was always a pleasure to see him. I respected his desire to make sure his
client received the best service possible while maintaining a good rapport with our team. Without
hesitation I would encourage anyone to feel comfortable and secure utilizing Shawn's skills and
expertise. "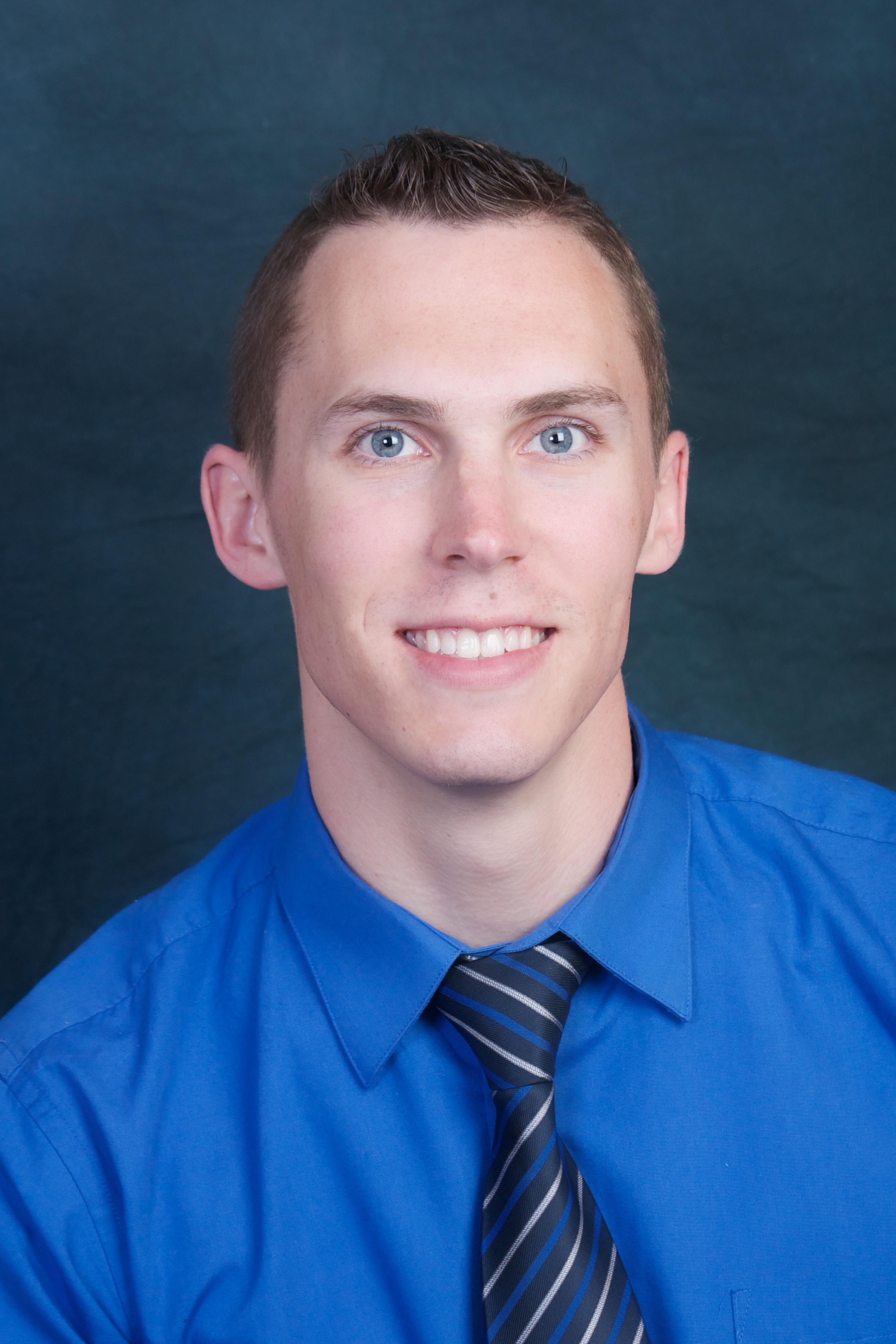 Chad Young, Young's Quality Cleaning
"I've worked with Shawn for years in various businesses and I cannot speak highly enough about his character. He is extremely hard working and honest, not a common match these days. Whatever your job, he's the man for it."

Eric Schoutens, Design Consultant | Evergreen Security
"Shawn has been a consummate professional and a pleasure to work with. I would not hesitate to work
with him again, or recommend him to friends and family."